Who Is New Life Detailing
Auto, Motorcycle, and Marine Wash & Detailing service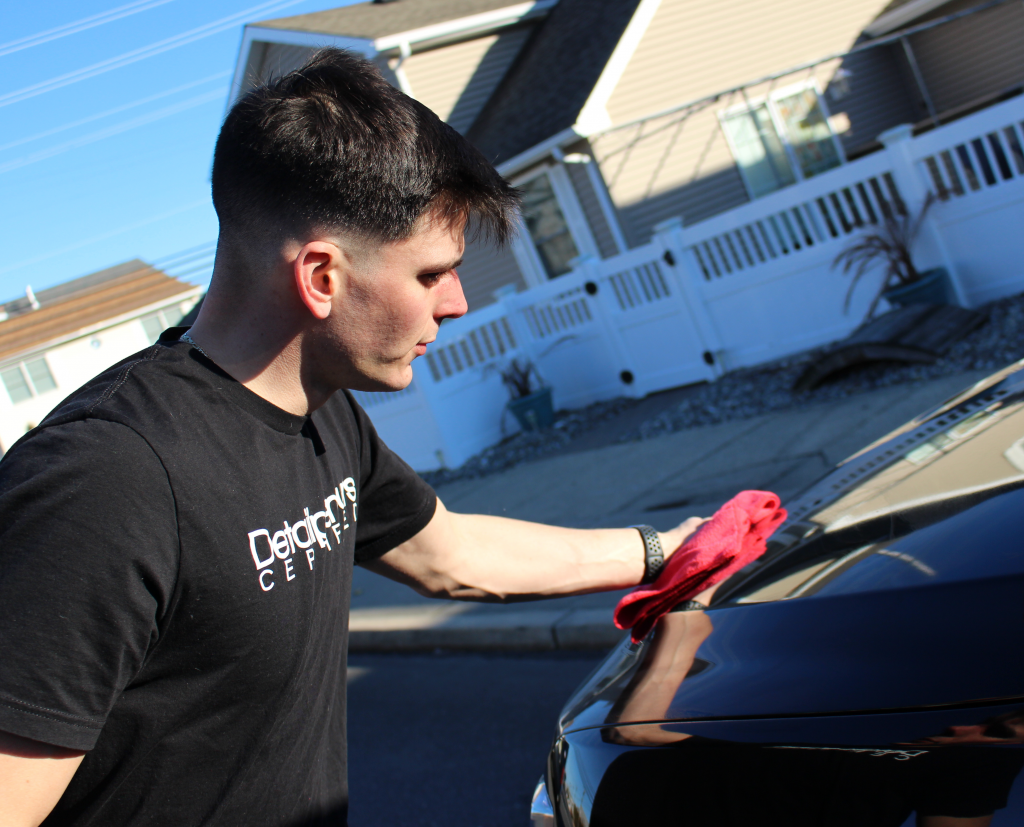 New life detailing was established by Michael Manz. At the time he was an eager young adult trying to follow in his father's footsteps and continue on with his legacy. Michaels passion and love for the business started at a very young age, and only continued to grow as the years went on. He has always desired to one day own and operate his own detailing and wash business. New Life Detailing was founded upon not only Michaels love and passion for detailing, but with the sole focus to provide a service, and to give all of his clients' vehicles and vessels a new life.
Quality, Efficient Service
We offer multiple services at a great value
Mobile services are offered throughout the jersey shore
Biodegradable and eco-friendly products are used
Pay for your wash electronically and securely
Trained and skilled team members
Contacting Us
We are an open and easy to reach
Our email is checked hourly during the day
Book an appointment online under 3 minutes
Our toll-free number will be answered
You can pay online for your appointment
Convenience
We are dedicated to providing the highest quality of service at a great value right at your doorstep or workplace. This eliminates the hassle of finding transportation, scheduling, and being without a vehicle.
Maintenance Program
After receiving our services, clients can opt-in to receive weekly, bi-weekly, or monthly maintenance to ensure their vehicles are always clean.
Certified Professionals
Our teams are trained and equipped with state-of-the-art equipment and supplies needed to deliver premier results.
Great Value
We understand a car is a huge investment and offer services to meet your needs, and that are designed to protect your investment.
Testimonials
Our customers love us
Amazing service! He came to our house and our car looks brand new inside and out. Highly recommend and will be using him again.

Ava H

Their service is awesome, he comes right to house and details the car right there or at his own location depending on weather. His attention to detail is 2nd to none. He is friendly and accommodating and I would highly recommend him for any type of detailing. I already have him booked for my boat next spring.

Gabe V

Very professional and does a fantastic job in all aspects to the vehicle! My car looked better than it did when it came off the lot! 100% satisficed, and will be coming back, highly recommend!

Michael R

I had to get my work van detailed asap, in order to continue to accommodate clients. They did it for a reasonable price and they showed up asap to the location, got it done at my house and didn't even need to think or stress about getting the job done. I will definitely contact them again for a weekly detail.

George N