Learn more about our commercial services.
Whether you are looking for services for a few vehicles or a  large fleet, our team of certified professionals at New Life Detailing can accommodate the needs of every company. We are aware your vehicles are always on the move, and sometimes difficult or even costly to keep them clean. 
Therefore, we offer a wide variety of service that include but not are limited to:
Fleet Wash: A program where a team of our professionals would perform a wash of your company vehicles on the frequency you choose(Monthly, weekly, Bi-weekly).

Dedicated attendant: If you are seeking a program that can meet more frequent service needs or you have a larger fleet then we offer dedicated attendants that go through our training to be onsite at your location. 

Detail Services: Similar to our fleet wash service this program offers an onsite mobile service to give your vehicle or vehicles a new life.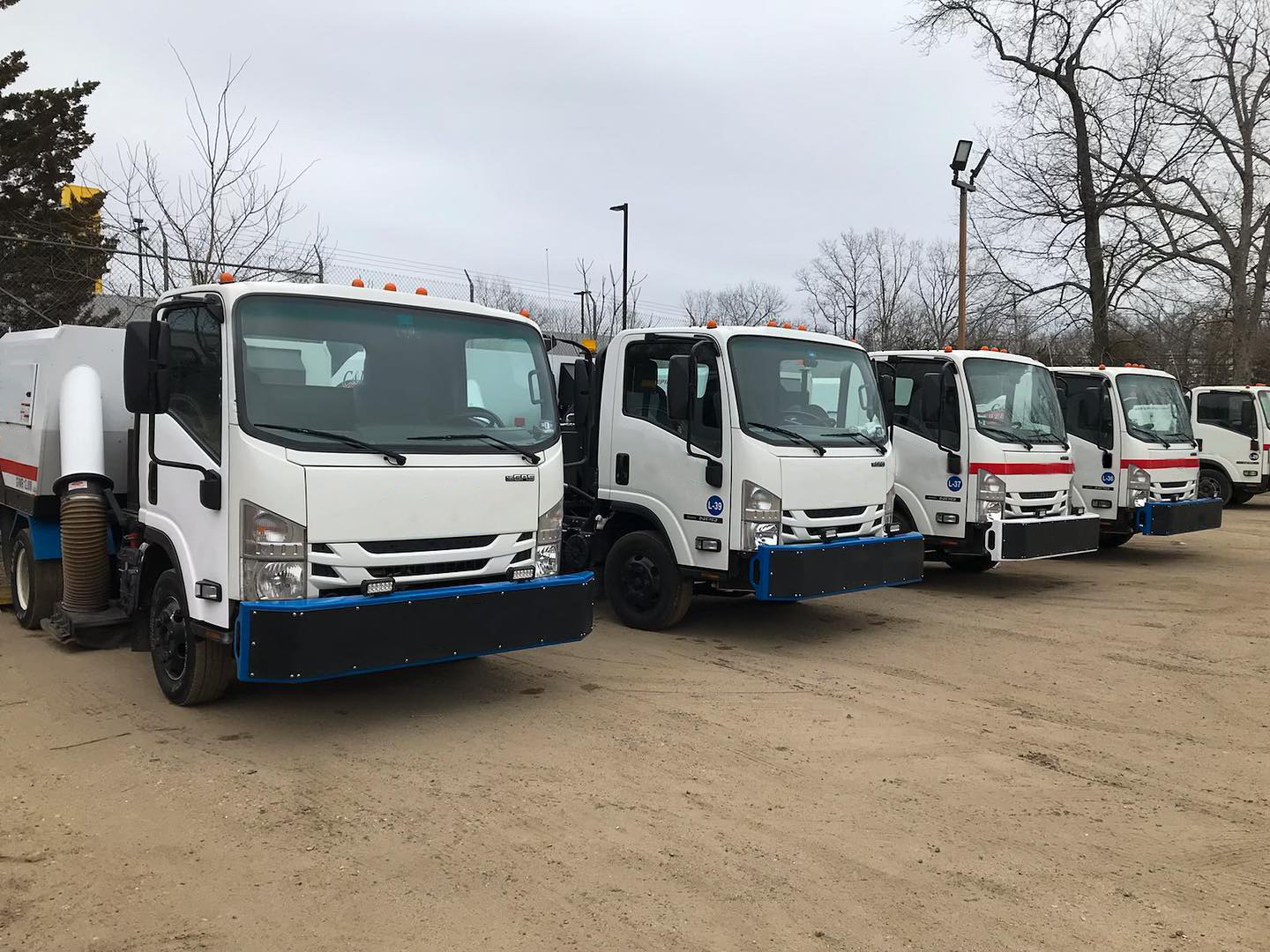 All services can be combined and sometimes it is suggested to combine some of them. Our dedicated expert will develop a program that will best meet your needs and respond to you within 24 hours.